Cherry blossoms are blooming, birds are bursting into chorus, and a warm wind is sweeping through campus. If you're like most people, you probably would rather head outside with your friends than stay inside and study for finals. However, studying doesn't have to be all that bad.
Here are a few tricks to help you get through the final weeks:
Reward yourself with short breaks. Every half-hour (or hour, if you are feeling really industrious) reward yourself with a nice 15-minute break. Take a walk outside get some fresh air, but don't forget to return to the books! 
Incorporate small treats into your study routine. If you need to, place a gummy bear at the bottom of each paragraph of your text. After you finish each paragraph, reward yourself with a gummy bear.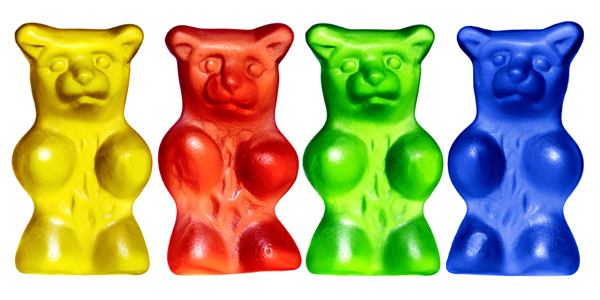 Try integrating all of your senses as you study. Touch the paper, use different color highlighters, and say your notes out loud. The more senses you use, the more the information will likely stay with you. Also try to smell peppermint as you study (as well as before your exam). It's a natural form of aromatherapy and will help you relax.
Teach stuff animals. Arrange stuffed animals, action figures, or any other fun inanimate objects on your bed or desk and teach them the topic you are trying to memorize. Guaranteed—they won't get bored and will never fall asleep!
Photo Credits:
http://www.loulouscorner.com/blog/wp-content/uploads/2009/02/blog-jellycat.jpg